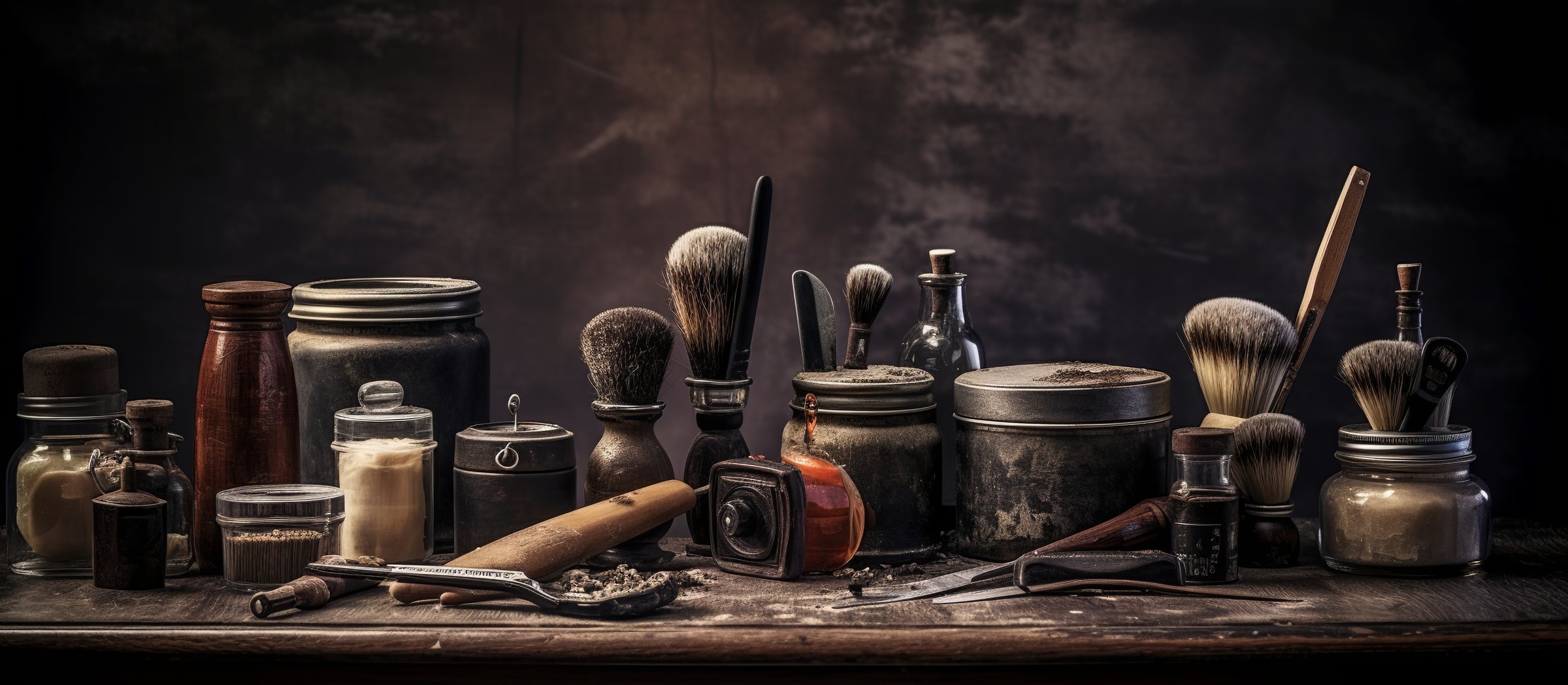 Wet Shaving Tools | Shave Soaps | Aftershaves
Introducing our selection of safety razors, proudly designed and manufactured in Canada by renowned brands Rockwell and Henson Shaving. We believe in embracing the timeless charm of old-school shaving, which is why we also offer handcrafted Shave Soaps and Cream Aftershaves for both gentlemen and ladies who appreciate a smooth, polished appearance.

At Topher's, we curate the finest razors to help you embark on your wet shaving journey with confidence. While we strive to support fellow Canadian-owned companies, some items like DE blades must be imported to provide you with the best options available.

Located in the heart of Brantford, ON, we meticulously handcraft all our Shave Soaps and Aftershaves. Each product is lovingly created to ensure an exceptional grooming experience, right from the comfort of your own home.

And here's a little secret: did you know that our luxurious beard oils can also double as a pre-shave oil? This versatile feature adds an extra touch of convenience and indulgence to your grooming routine.

Embrace the art of wet shaving, indulge in the finest Canadian craftsmanship, and unlock a world of unparalleled grooming bliss with Topher's. Join us on this delightful journey where sophistication meets tradition, and experience the true essence of a well-groomed lifestyle.