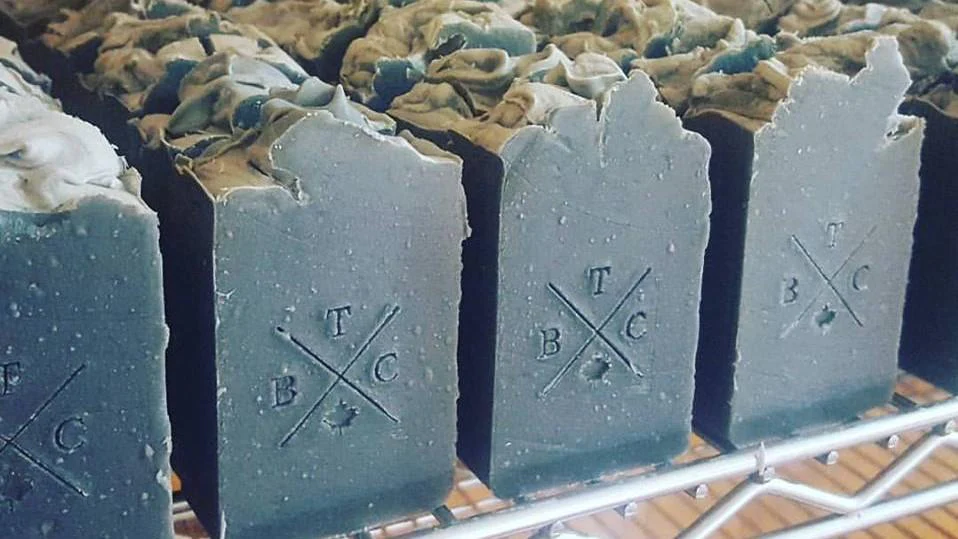 Top Selling Whiskey Woodsmoke Soap
ABOUT TOPHER'S BEARD + SHOP CO.
At Tophers, we've been on a mission since 2015 to cater to discerning individuals worldwide with our premium-quality personal self-care products. With unwavering dedication, we meticulously handcraft each item in small batches, ensuring impeccable consistency and upholding the highest standards of quality. What initially started as a humble line of beard care products has evolved into a holistic destination that caters to all your grooming needs.

Our extensive range of offerings encompasses everything from essential beard care products to lavish bath indulgences, all designed to enhance your self-care routine. We believe that self-care is not just about looking good but also feeling confident and ready to take on any challenge that comes your way.

Step into the world of Tophers, where we strive to create an unparalleled self-care experience that leaves you feeling pampered and empowered. We invite you to explore our diverse collection of products, meticulously curated to cater to the unique needs of individuals like you.

With Tophers, you can embrace a self-care journey that goes beyond the ordinary, immersing yourself in a realm of luxury and indulgence. We are committed to providing you with the finest self-care essentials, carefully crafted to help you exude confidence and conquer the world.

Join us at Tophers, where premium quality meets exceptional self-care, and let us accompany you on your path to personal well-being and grooming excellence.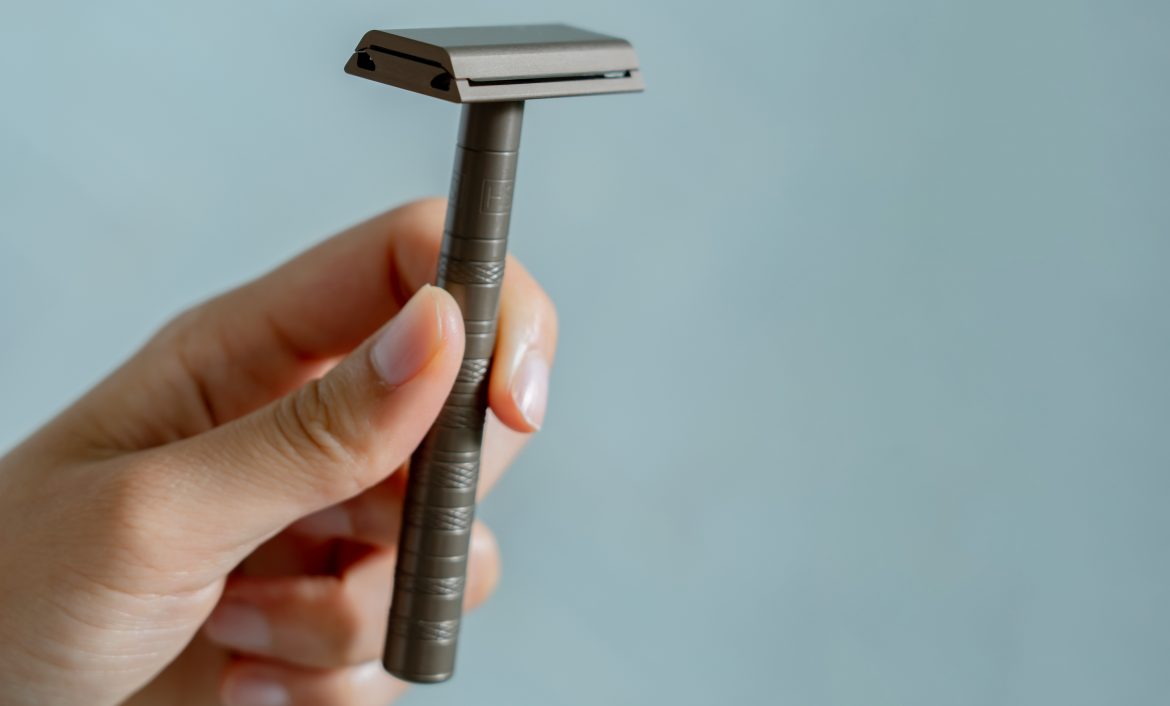 ★★★★★

I love these products & Fast Shipping .

Tracey R. Dyson
★★★★★

Awesome Products Perfect Delivery.

Shawn P. Carter
★★★★★

Very Nice Quality Products.

Manuel G. Anaya
★★★★★

Your beard products are the only thing that touches my beard now...well other than my wife.

Adam Jones